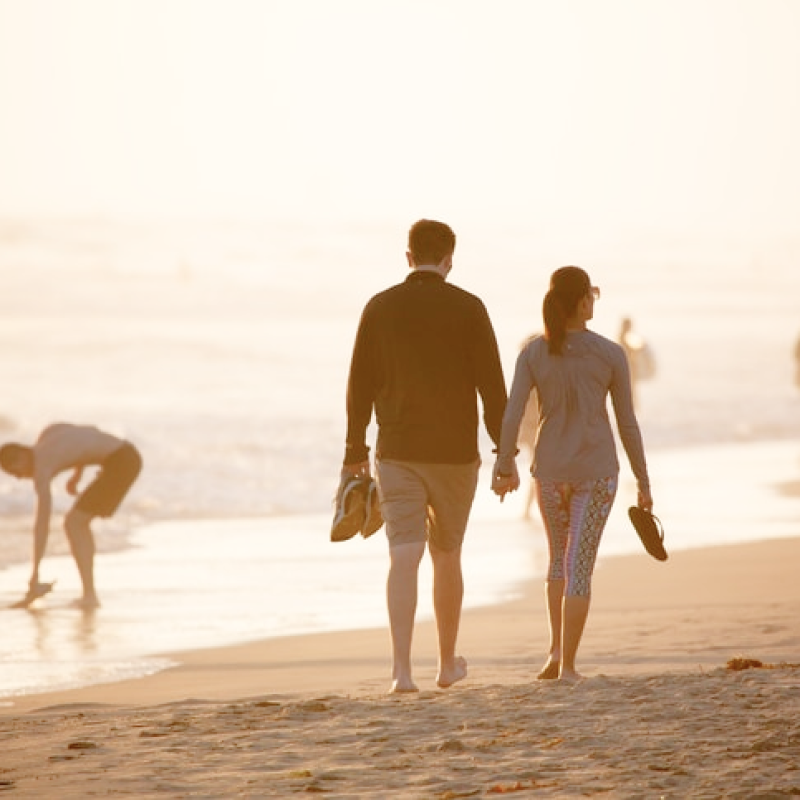 Why Choose Legends Roofing When You Need Roof Financing
At Legends Roofing, we understand the importance of financing your project. We offer reliable and affordable financing options to ensure your project is completed within budget. The benefits of working with Legends Roofing's financing partners include the following:
See your options with a soft inquiry that won't impact your credit score. 

Instant inquiry results

No equity or appraisal required

0% promotional APR offers 

Credit scores as low as 550

Rates as low as 7.99%

Loan requests up to $200,000
Legends Roofing partners with Service Finance Company and Enhancify to provide competitive interest rates, flexible payment plans, a quick and easy application process, and dedicated customer support.
Benefits of Roof Financing 
Financing your roof project has several advantages, making it a convenient and affordable choice. Many homeowners have found reassurance and peace of mind when relying on financing options. With financing, you can expect the following: 
Flexibility- Enjoy the flexibility of spreading out the cost of your project over time, allowing you to manage your budget effectively.

Time Management- Proceed with your roofing project without delay. Eliminate the need to wait and save enough to invest in your home.

Upgrade- Take advantage of financing opportunities like upgrading your home's materials or additional features within your budget.
Service Finance is a leading finance lender offering flexible financing options for roofing needs. Our application process is simple and hassle-free, ensuring quick approvals. With various loan options available, we can meet your specific requirements. Through this portal, you can have an answer in five minutes or less, with great terms! 
Enhancify is a trusted finance broker with more options for helping you find the perfect financing solution for your roofing project. Enhanicy's reputable network of lending partners gives you access to multiple financing options. We offer a streamlined application process for easier approval and provide a comparison of offers from various lenders, ensuring you get the best terms available. Use this portal to see if you qualify! 
How to Get Started with Roof Financing. 
When you're ready to finance your roofing project, simply contact the Legends Roofing team. We'll guide you through the process and help you choose the best financing options for your needs. Contact us today to learn more!