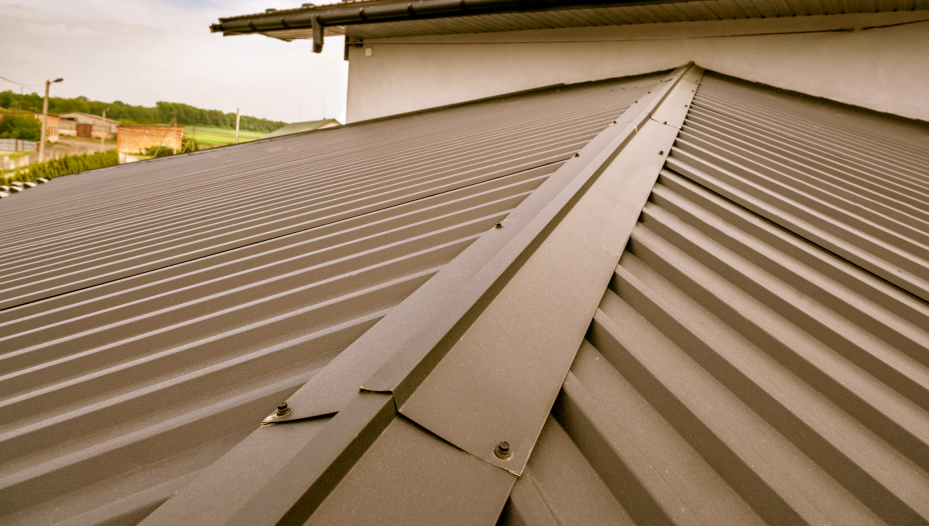 A Skilled Team of Metal Roof Repair Contractors Near Abita Springs, LA
Need metal roof services in Abita Springs, LA? If so, you've come to the right place! Our roofing repair services are second-to-none!
At Legends Roofing, LLC, we're based in Abita Springs, LA, and proudly serve The Northshore and Baton Rouge area. When you choose us for the work, our metal roof repair contractors will arrive at your property to assess the damage and recommend how it can be repaired. We'll provide a free estimate and schedule the repair at your earliest convenience.
Our Metal Roof Repair Services Include:
Leaking Piping: Water stains on walls or the ceiling in the bathroom, in particular, often signal that a pipe flange is leaking and require prompt attention.
Interior leaks: Leaks where the roof meets the wall usually indicate a problem with the base flashings and will require removal and replacement as well as flashing repair.
Leaky Skylights: Older model skylights may have to be entirely replaced, while a newer model may require basic repairs only. Contact a roofing expert for a free estimate.
Request Your Metal Roofing Service
There's no need to look for another metal roof repair company in Abita Springs, LA. At Legends Roofing, LLC, we're your trusted choice. With our team of experienced metal roof repair contractors, you can rest assured that your roof will be in tip-top shape. We'll pay close attention to details and go above and beyond for you. Our goal is your satisfaction and safety. If you need a metal roof leaking repair, contact us right away.