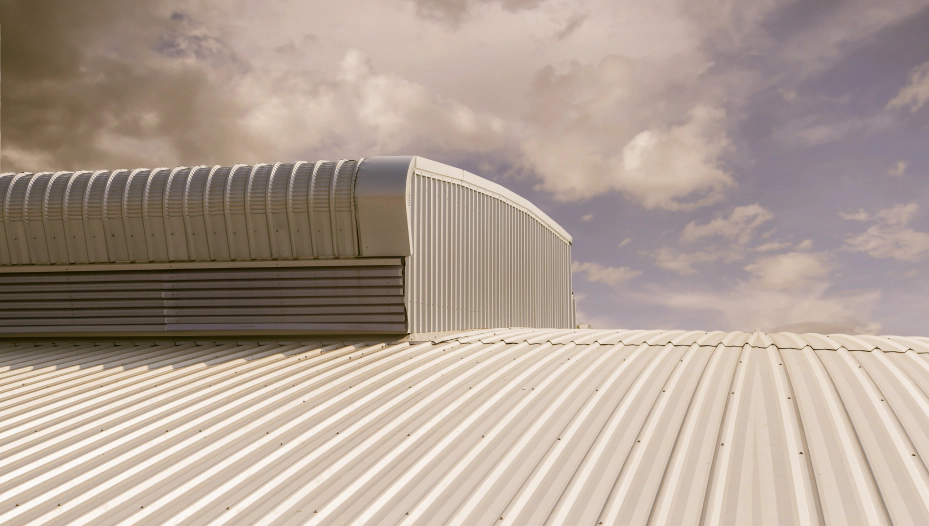 Excellent Commercial Roofing Services Near Abita Springs, LA
Ensure your investment is a safe place to work. We provide dependable commercial roofing services.
Roofing is one of the most important parts of the building structure. It protects the interior of your business from rain, wind, and other environmental elements. If your roof is not properly maintained or installed, it can leak and damage your ceiling and walls. A commercial roofing service can help you avoid costly repairs or replacements by ensuring that your roof is in good condition before any problems arise. At Legends Roofing, LLC, we're here to help you. Our company is based in Abita Springs, LA, and our team proudly serves The Northshore and Baton Rouge area.
We Can Handle Your Flat Roofing Project
Our professional commercial roofer can inspect your roof for damage and make necessary repairs before the issue gets worse. We can also install new roofs if needed. Doing so will help keep your business safe from water damage caused by poor-quality materials or low-quality installation procedures.
You can trust us with the following jobs:
EPDM roofing
Commercial roof repair
Commercial roof replacement
Get in Touch With Our Rubber Roofing Contractor
Commercial roofing services are essential for the longevity of your business. If you're experiencing a leak or your roof is old, and in need of replacement, it's time to call a professional. At Legends Roofing, LLC, we're a dependable rubber roofing company in Abita Springs, LA. Our team has over 15 years of experience in the field, making us more than qualified to provide you with the commercial roofing services you need.