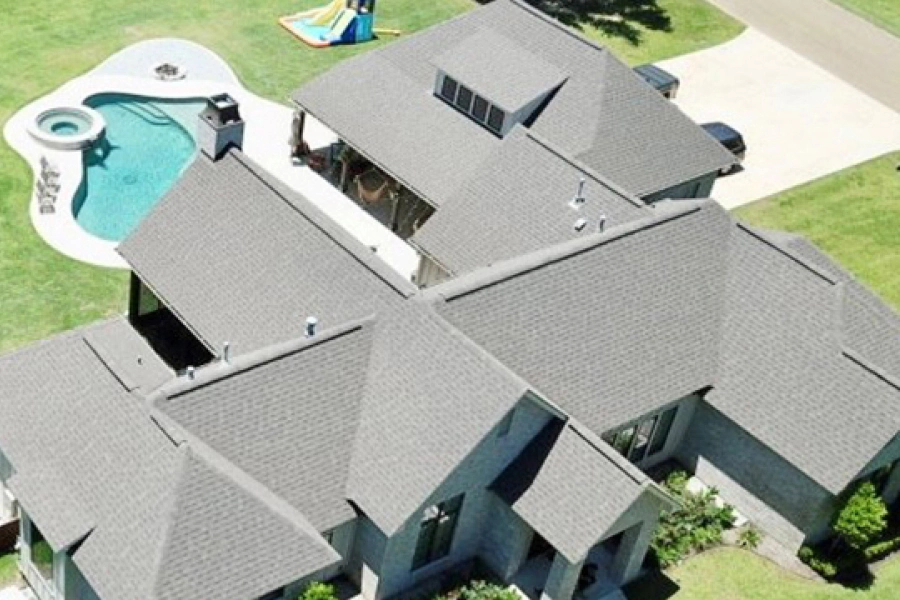 A Top Roofing Repair Contractor Near Abita Springs, LA
Ensure your home is protected from the elements. Our roofing repair contractor is here to help you.
With Legends Roofing, LLC, you will receive advanced technology asphalt composition shingles and expert maintenance and repair of cracks, leaks, and other damaged components of your asphalt roof. You can count on our experts to provide a timely and certified roof inspection. With our roofing services, you will receive cost-effective recommendations and accurate price estimates for roofing repairs, re-roofing, or complete roof replacement. Get in touch with us if you'd like to know more about how we can help. We're based in Abita Springs, LA, proudly serving the Northshore and Baton Rouge area.
The Warning Signs that You Need a Roofing Repair Service Include the Following:
Shingles that are curling and buckling: Worn-out shingles can be traced to missing nails on the roof deck and make your roof vulnerable to water infiltration and moisture problems.
Shingle granules in the gutters: Your shingles are beginning to disintegrate, which can lead to the decay of the roof deck.
Cracking or loosening of material around pipes.
Soft or springy texture in the roof valley signals rotting wood due to moisture damage.
Dark streaks on the roofing material may signal algae and require a professional roof cleaning.
Our professional roof repair solutions can provide numerous benefits for property owners. It can help prevent further damage to the roof, which can save you money in the long run. We can identify issues that may not be visible to the untrained eye, such as leaks and cracks in the shingles, and repair them before they become major problems.
Need a Shingle Roof Repair?
We're your trusted choice when it comes to providing quality roofing service. Our roofing repair contractor has over 15 years of experience in the industry and a solid background in the construction industry, making our company the most qualified for the job. Call our pros to ensure your roof is in tip-top shape if you're near Abita Springs, LA.